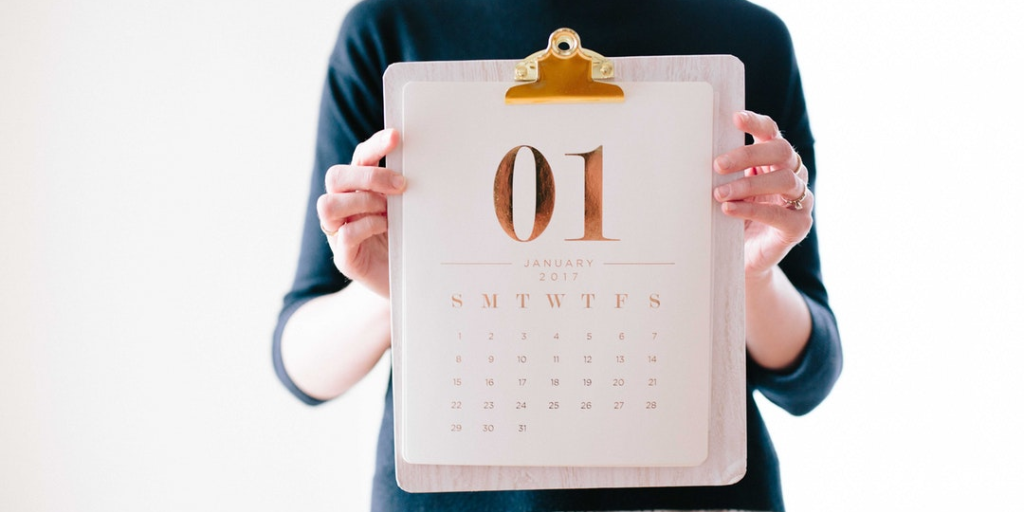 Make the biggest impact possible during the short time you're open...
Acumen Connections, Inc. has been in business since 1996 – we've been helping businesses just like yours for over 20 years. As a payment provider, we have a few driving values that allow us to be the leader in payment solutions that we are: building trust, credibility, and relationships with our merchant clients.
Our dedication to bettering your business means we understand the importance of making a good impression while your seasonal business is open, and we have the experience and customer base to prove just how much we care.

Our Experience
22 years, 468 happy customers, and over 1.3 million payments processed.
Along with our processing partners, we have a wide selection of products and services to assist your business in making card-present and card-not-present transactions as smooth and easy as possible. No matter the size or type of business or agency you own or run, we can guarantee that we have a service or product for you.
What We Do
Here's the list of services we offer at Acumen Connections:
• Payment processing – we offer multiple payment options for accepting debit and credit cards, tailored to the needs of your business.
• Check processing – we offer several different options for accepting payment by check, made simple and quick by our services.
• Mobile commerce – turn your mobile device into a payment terminal to process payments wherever you are with our card reader + mobile app processing system.
• E-Commerce – accept payment from anywhere in the world with our Internet-based payment solutions.
• Additional services – gift cards and value programs are a possibility with the additional payment processing options we can provide.
And the list of product types:
• Countertop – payment terminals for in-store, in-person transactions
• Wireless – with a network connection, process payments in areas without ability for wired payment systems
• Mobile Apps – with a simple app and connected card reader, take payments anywhere using your mobile device
• PC Software – process payments from your desktop or business server using PC software
• E-Commerce – collect payment on your website using e-commerce services
With our extensive lists of services and products, we can make a payment processing plan for any and every business. Simply apply and tell us what you're looking for – we'll do the rest.
In addition to payment processing, we're also partnered with a small business loan company for your convenience.
As an Example…
With the Fourth of July looming over us, the perfect example of a seasonal business arises: firework stands. Acumen Connections assists fourteen different firework stand businesses with payment processing every year around Independence Day; most of which have been with us for years, with one new exception.
The reason why these seasonal merchants keep coming back is simple: we're willing to work with them at their pace to set up the perfect payment processing system for their needs. We understand that they have a small amount of time to accomplish a large amount of detailed responsibilities, so we do our best to ensure they don't need to doubt their payment processors.
Another reason that makes us ideal for seasonal businesses is the wide array of point of sale systems we offer. No matter the location of your business, we have a service and product for you. If your firework stand (or other style of business) doesn't have telephone and internet access, we can provide wireless terminals. Have phone drop or internet connection? We offer countertop terminals. Or if you just want to use your smartphone to process transactions, we have you covered with a downloadable app and adjacent card reader.
---
Just because your business is seasonal or only operates for a brief period out of the year doesn't mean your service isn't just as important to us as open-year-round businesses. We would love to establish a trustworthy and convenient, long lasting relationship with you and your business. We're here for you whenever you need us – if you or someone you know has a seasonal (or not!) business looking for the perfect company to help them get paid, take a look at our application to help us start helping you.☗