DO YOU NEED A BUSINESS LOAN?
Your small business is not small to Acumen Connections, Inc.
We are here to provide working capital solutions for business owners of all sizes to move their enterprise forward. From inventory factoring to a business line of credit, we have a range of products to get your business exactly what it needs.
Acumen Connections, Inc. matches you with our extensive network of lenders to find you the best rates, every time.
Get started below or read further to find out which solution is right for you.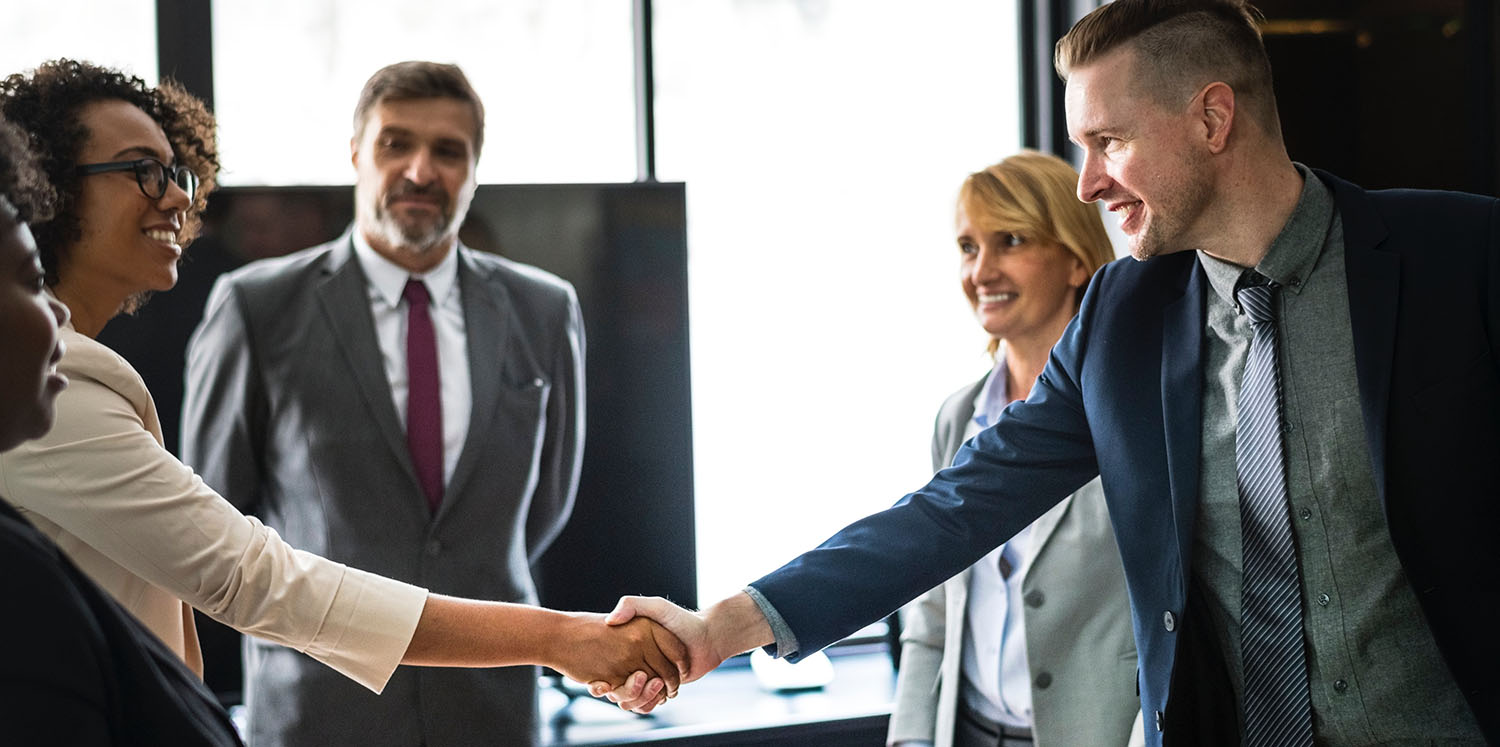 HOW CAN WE HELP MOVE YOUR BUSINESS FORWARD?
Payroll Advance
Payroll advance is a type of short-term unsecured loan for employees, allowing employers to release payroll funds in advance. The idea behind the loan is to cover an unexpected expense, which cannot be delayed till payday. Payroll Advance policy
Read More
Inventory Factoring
When financing inventory, your company's current inventory – products and materials that you intend to sell – is used as collateral against the funds that factors, like Acumen, advances to your company.
Read More
Acumen Business Loan Application
Simply click the link below to apply for a business loan.