Why Cash Advances With Acumen Connections Inc.?
Every business owner runs into the need for cash from time to time. But where do you go to get it, especially when your bank won't even consider your request? There is a solution for businesses that take credit cards. In fact you could get cash from the sales you haven't even made yet. Turn tomorrow's credit card sales into today's cash flow. There is no faster, safer or easier way to get cash for your business. Spend it any way you see fit, while repaying over time. This is flexible financing on your terms, thanks to merchant cash advances from Acumen Connections Inc.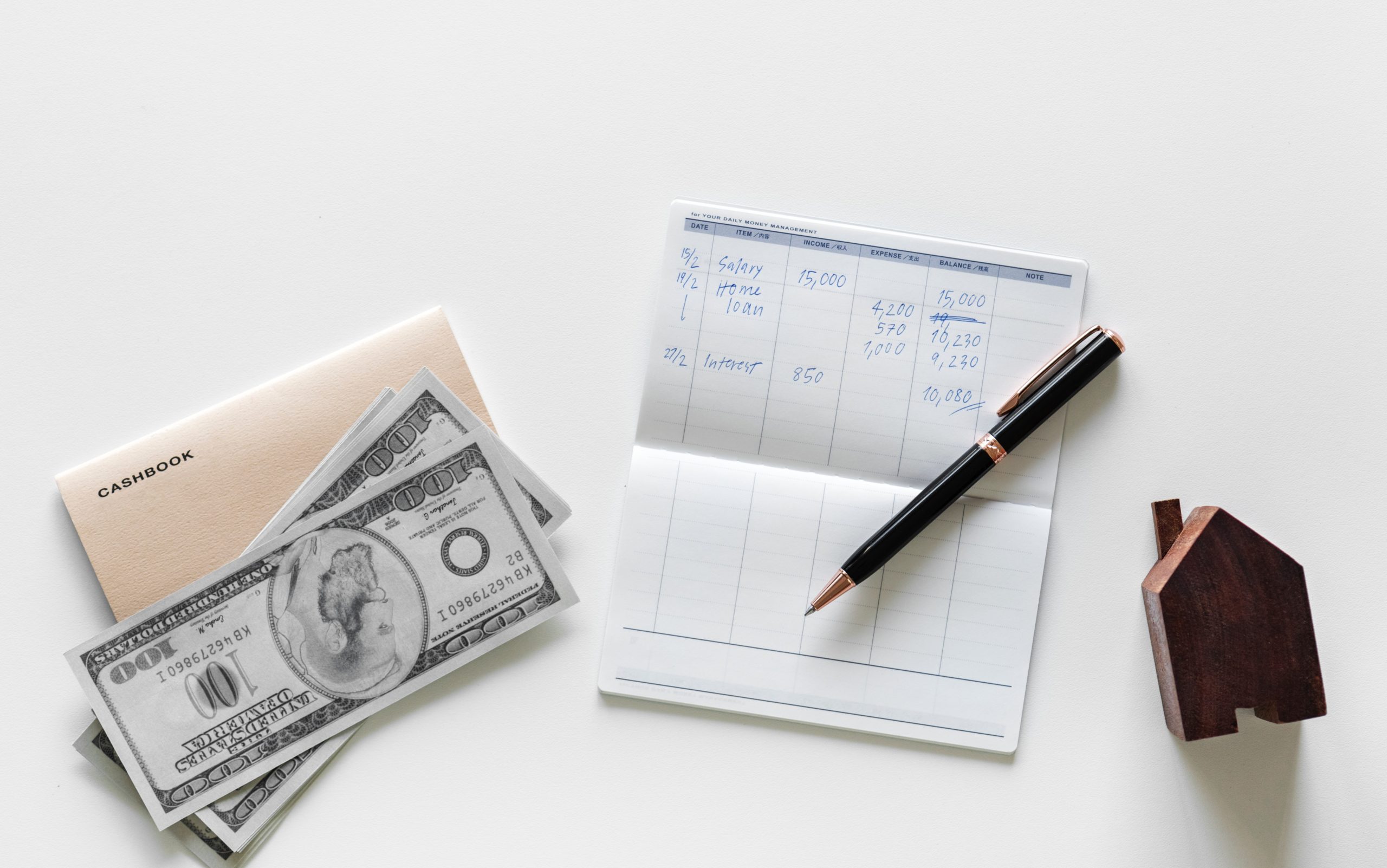 We Can Help with a Merchant Cash Advance
Acumen Connections Inc. is an ideal solution for businesses that need cash quickly or want to smooth out the peaks and valleys of their cash flow. Complete the form above and we will reach out to you with further information required to get started. Once we receive your application and business bank statements, we will work with our extensive network of lenders to find the best rates for you. We can get funds to your account much quicker than a traditional bank!
Payback is easy. There are no invoices or checks to write. We receive a small percentage of your business' credit card sales each time they're batched. That percentage never changes. So even if business is slow you'll pay the same percentage of sales. And if business picks up you could even pay back faster. And there's never a prepayment penalty.
Acumen Business Loan Application
Simply click the link below to apply for a business loan.