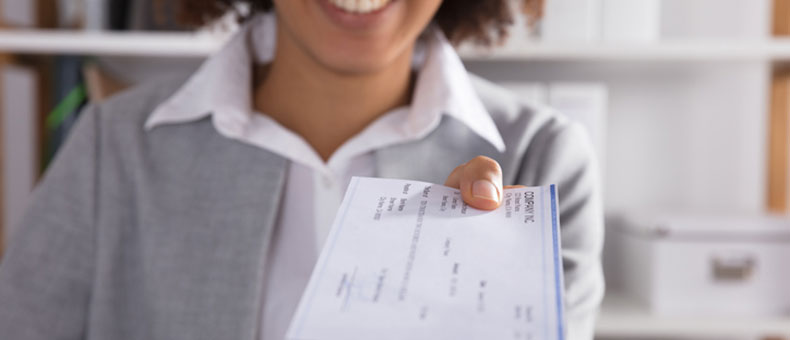 CHECK PROCESSING
Check processing is a long-standing and important component of payment options for businesses. Checks for payment continues to be a large part of business revenue; increasing overall sales when mixed with additional payment options.
Acumen in conjunction with its check service providers offers multiple options for check acceptance. From small business to large companies Acumen can assist you with selecting the right check service solution.
Check Processing Benefits
– Competitive pricing plan suited to your business
– Competitive check readers and imagers
– Reduce or eliminate trips to the bank
– Process checks faster
– Web-based check reporting
Check Processing Options
Check Verification
The check writer and their account are screened through several negative and activity databases to evaluate and determine the risk of accepting a check. These risk management tools work to reduce returned checks while allowing you to continue offering check acceptance.
Check Guarantee
Utilizes the same process as check verification with the added benefit of guaranteed payment. This will allow you to determine the risk level for your business.
Additional Check Processing Options
– Check 21
– Conversion
– Checks over the internet
….

Full List of Our Services: