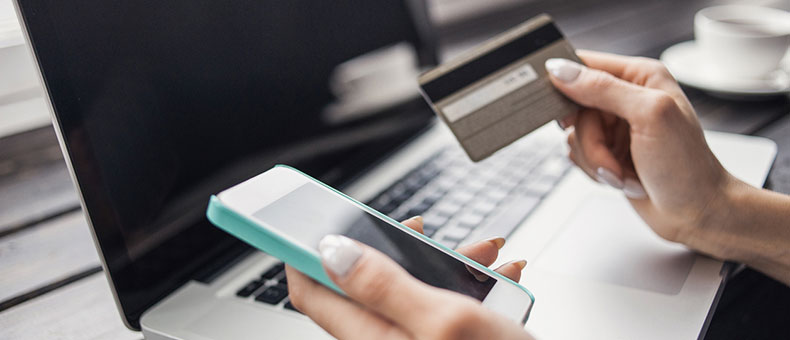 MOBILE COMMERCE PROCESSING
If you are looking to process payments wherever you are, then we have a mobile solution for you. Turn your iPhone™ or Android device™ into a payment terminal. Simply add a card reader to your smartphone, download an application and you're ready to start accepting cards.
Mobile Processing Benefits
– Competitive pricing plan suited to your business
– Competitive card readers
– Accept cards anywhere with wireless access
– Eliminate traditional invoicing and waiting on payments
– Downloadable software or browser based
Mobile Processing Options
Downloaded Software for Smart Phones
Connect any smartphone to our network across any wireless carrier. Peripheral card readers and printers are available for a secure professional customer experience.
Supported operating systems:
Android OS 2.0 (and later)
iPhone/iPad/iPod Touch OS 2.x and later
Browser Based Processing
Phones with mobile web browsers simply connect to the assigned web address, log- in and begin processing transactions.
….

Full List of Our Services:
Getting Started
Speaking with us about your business needs will allow us to find the right processing solution for you. Contact us at 1-800-864-4644 or email us using the form below to get started right away.