We help businesses' bottom line.
Whether you're a new business looking for a processor or an established business that needs a loan to fund a store remodel. Acumen Connections Inc. is here to provide businesses with the tools they need to succeed. With twenty years of experience, we know a thing or two about business.
OUR CUSTOMERS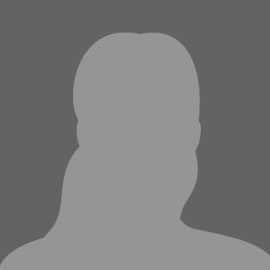 Very reliable.
Linda Parmiter-Jacob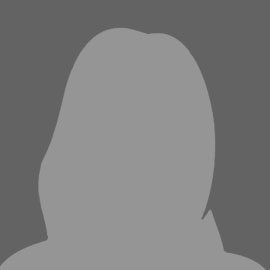 It is a huge relief to know that my transactions are being handled accurately.
Tammy Kruse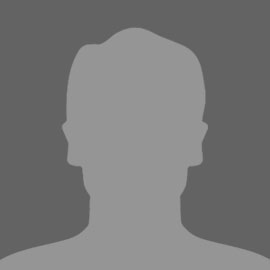 "Very helpful and easy to work with."
Marc Bunting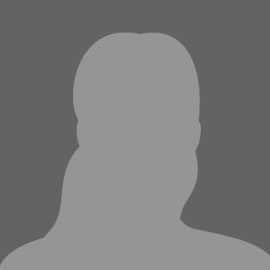 "They were always there for me when I called and be ready to help me. Good company to have on my side."
Lien Quan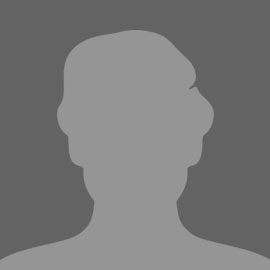 "They've been very competitive on rates -- but above that, their customer service has been stellar."
Be Amazed Carpet Cleaning & Services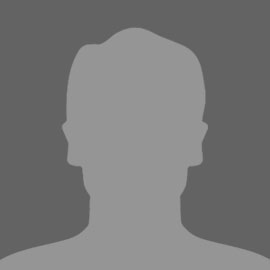 "I couldn't be more pleased with your services. I have recommended you to several businesses."
Roger Bennett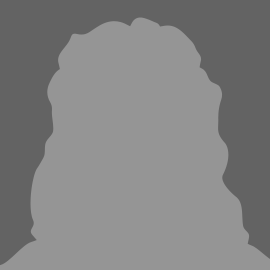 "Great folks to deal with. Competitive pricing and good customer service."
Carol T. Smith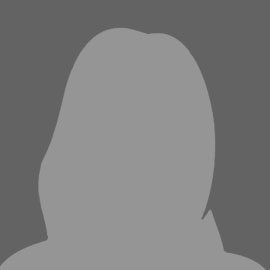 "The help desk is very helpful when I have questions!"
Betty Washington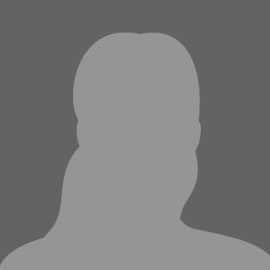 "Always friendly and helpful. Great at explaining things so I understand."
Laura L. Weldon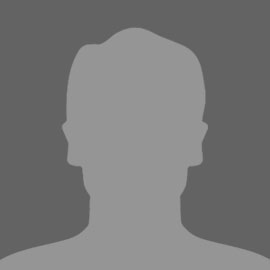 "I get calls almost daily about switching my processing to some other outfit. I'm not going anywhere!"
Dirk Sanders—DPG Off-Road
We make things happen.
Apply for a loan and let us fund your next venture.
Dedicated to providing solutions for businesses of all sizes across the United States.
Customer service is at the heart of Acumen Connections Inc, which sets us apart from our competitors. Your business is the core of our business and our organization constantly strives to provide the best service and support possible.
22

Years Experience

468

Satisfied Customers

100

%

Satisfaction
READ OUR BLOG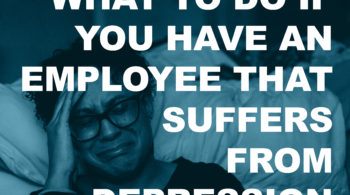 What to Do If You Have an Employee with Depression
Potential Work Accommodations for Depression Mike has always showed up to the office about ten minutes late, but he has consistently made up his time in the same day, so it has not been an issue. Recently though, Mike has started showing up later and later in the day, and still leaves at 5 PM.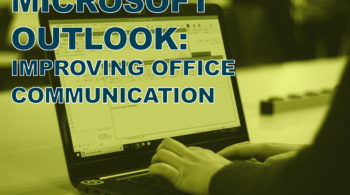 Improving Office Communication: Making the Most of Outlook
Tips and Tricks for Using Microsoft Outlook Communicating in a work environment is a little different than communicating in your personal life. At work, the conversation is more focused, the discussion is more formal, the wording is more professional, and the use of spell check is far more important. Great communication is crucial for any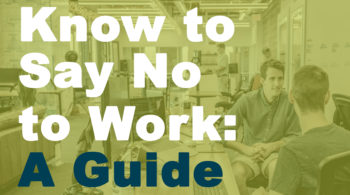 Know to Say No: A Guide
Why Saying No to Work Can Be Important As an entrepreneur, "hard work" is your middle name and you have not gotten where you are by sitting around or acting lazy. You keep your nose to the grindstone and spend your whole day solving problems, assisting clients, jumping through hoops, supporting an entire team, acting
Speaking with us about your business needs…
will allow us to find the right business solution for you.
PAYMENT PROCESSING SOLUTIONS