We help businesses' bottom line.
Whether you're a new business looking for a processor or an established business that needs a loan to fund a store remodel. Acumen Connections Inc. is here to provide businesses with the tools they need to succeed. With twenty years of experience, we know a thing or two about business.
Acumen Connections Inc. gets you paid.
OUR CUSTOMERS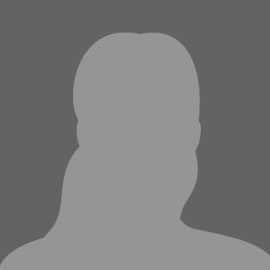 Very reliable.
Linda Parmiter-Jacob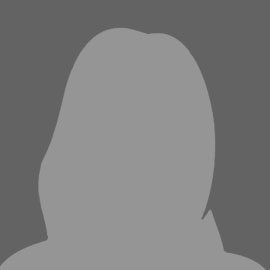 It is a huge relief to know that my transactions are being handled accurately.
Tammy Kruse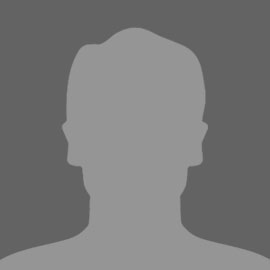 "Very helpful and easy to work with."
Marc Bunting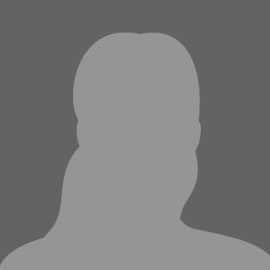 "They were always there for me when I called and be ready to help me. Good company to have on my side."
Lien Quan
We make things happen.
Apply for a business loan and let us fund your next venture.
Dedicated to providing solutions for businesses of all sizes across the United States.
Customer service is at the heart of Acumen Connections Inc, which sets us apart from our competitors. Your business is the core of our business and our organization constantly strives to provide the best service and support possible.
22

Years Experience

468

Satisfied Customers

100

%

Satisfaction
READ OUR BLOG
Working from Home Best Practices: The How-To Guide for Your Remote Team
The Biggest Pros and Cons of Working from Home — Should You Work from Home? We have previously discussed current and future COVID-19 business trends. One of the most noticeable trends is working from home. Many offices have a fully or partially remote team. There can be many unique obstacles and opportunities. Find out what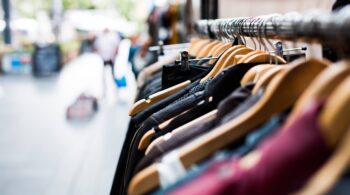 Small Business Sales Trend in The Last Month (August)
Current Small Business Credit Card Transactions in August — How Does Your Store Compare? So many businesses have been affected by COVID-19. Consumer spending has fluctuated each month. With all of the changes this year, we want to keep you in the loop and informed on your customers' credit card spending habits. We are starting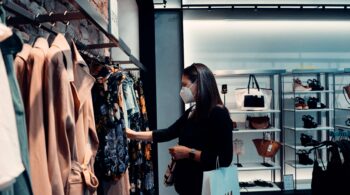 Current and Future COVID-19 Trend That Are Affecting Your Sales
Coronavirus Business Trends We Expect to See During and After the Pandemic In a time that is continually changing, it can be hard to distinguish trends from fads and identify which trends are here to stay. Today we will look at the coronavirus impact on business trends. We will look at current business trends and
Speaking with us about your business needs…
will allow us to find the right business solution for you.