We are a payment service provider…
We set up businesses and government agencies with the ability to accept all forms of electronic payments. We process credit/debit card transactions for merchants of all sizes across the United States.
Tailoring electronic payment solutions for businesses and agencies of all types and sizes throughout the United States.
Acumen Business Connections has emerged as a proven leader in payment solutions. Your business is the core of our business and our organization constantly strives to provide the best service and support in our industry.
22

Years Experience

468

Satisfied Customers

100

%

Satisfaction
Speaking with us about your business needs…
will allow us to find the right processing solution for you.
OUR CUSTOMERS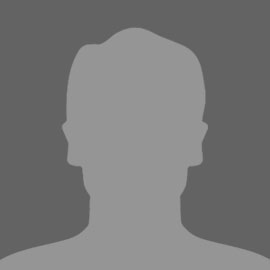 "I get calls almost daily about switching my processing to some other outfit. I'm not going anywhere!"
Dirk Sanders — DPG Off-Road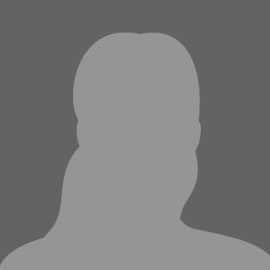 "I have used Acumen for over 8 years and I am happy to recommend them to everyone."
Frank B — BBB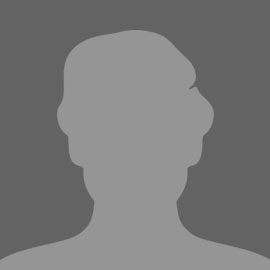 "I consider the staff at Acumen Connections part of my Body First family because of their honesty and support they have given me over the years."
Doug — Body First, LLC
READ OUR BLOG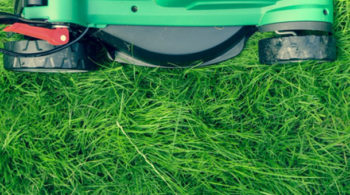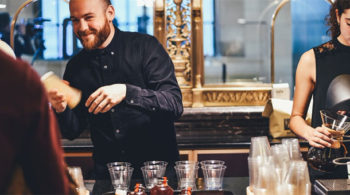 Customer Service Techniques Proven To Work
Business has changed so dramatically over the past 100 years, even the last 50 years. From 'ma & pop' stores in small towns to worldwide conglomerates, business is booming and always changing; however, there are some things that have stayed the same (or should at least) and one of those is customer service.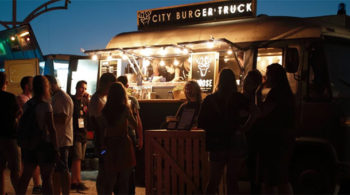 Are Food Trucks Overhauling the Restaurant Industry?
While it is nearly impossible to operate a restaurant solely online, there is a new age of "restaurants" that are making waves in the food industry that completely defy the traditional brick and mortar restaurant. Hello, food trucks.