We are a payment service provider.
We set up businesses and government agencies with the ability to accept all forms of electronic payments. We process credit/debit card transactions for merchants of all sizes across the United States.
Tailoring electronic payment solutions for businesses and agencies of all types and sizes throughout the United States.
Acumen Business Connections has emerged as a proven leader in payment solutions. Your business is the core of our business and our organization constantly strives to provide the best service and support in our industry.
22

Years Experience

468

Satisfied Customers

100

%

Satisfaction
READ OUR BLOG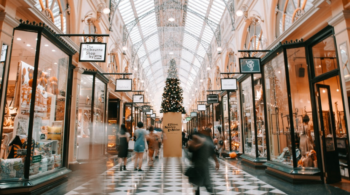 Surviving the Holidays as a Small Business
The holidays are fast approaching. It's already December, which means it's just a matter of weeks until Christmas. As a business owner, it's high-time to get your business ready to face the hustle and bustle of the holiday season looming in the future.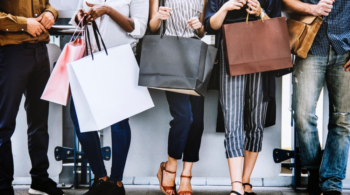 Black Friday is Almost Here – How to Make Sure You're Prepared
Thanksgiving is this Thursday, and you know what that means – Black Friday is the day after! As a business owner, Black Friday is the perfect day for you to make some massive sales at the hands of consumers who are Christmas shopping or taking advantage of the incredible deals. Jump on board and offer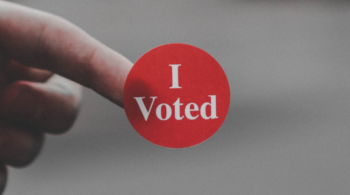 Voting in the Midterm Elections – Your Voice Matters!
The midterm elections are drawing near. This November 6th, one-third of the seats in the Senate and all the seats in the House of Representatives go up for grabs. Additionally, many states will be voting to elect new governors, mayors, and other officers to their state legislatures. Many people seem to think that their one
Speaking with us about your business needs…
will allow us to find the right processing solution for you.
OUR CUSTOMERS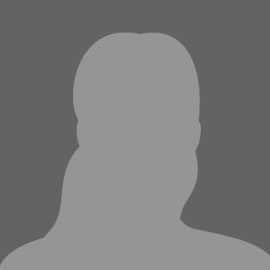 Very reliable.
Linda Parmiter-Jacob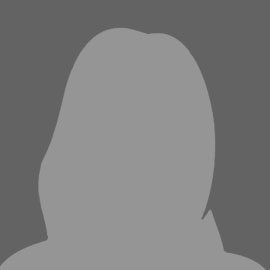 It is a huge relief to know that my transactions are being handled accurately.
Tammy Kruse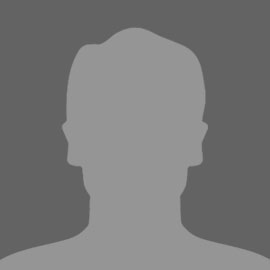 "Very helpful and easy to work with."
Marc Bunting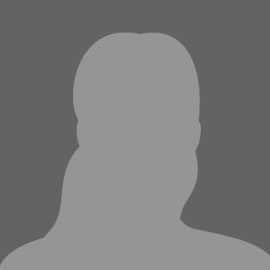 "They were always there for me when I called and be ready to help me. Good company to have on my side."
Lien Quan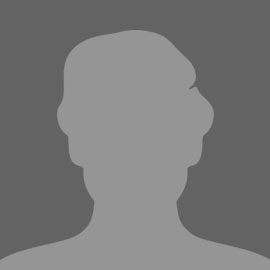 "They've been very competitive on rates -- but above that, their customer service has been stellar."
Be Amazed Carpet Cleaning & Services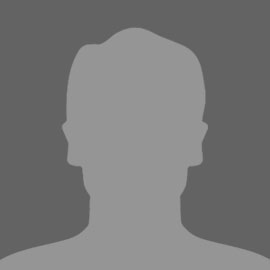 "I couldn't be more pleased with your services. I have recommended you to several businesses."
Roger Bennett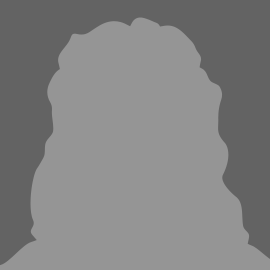 "Great folks to deal with. Competitive pricing and good customer service."
Carol T. Smith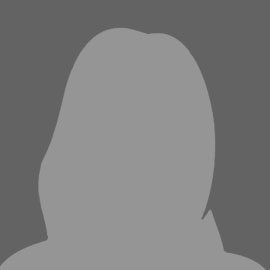 "The help desk is very helpful when I have questions!"
Betty Washington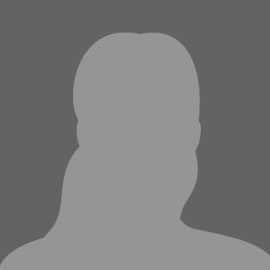 "Always friendly and helpful. Great at explaining things so I understand."
Laura L. Weldon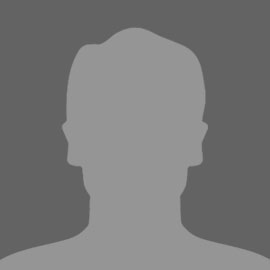 "I get calls almost daily about switching my processing to some other outfit. I'm not going anywhere!"
Dirk Sanders—DPG Off-Road