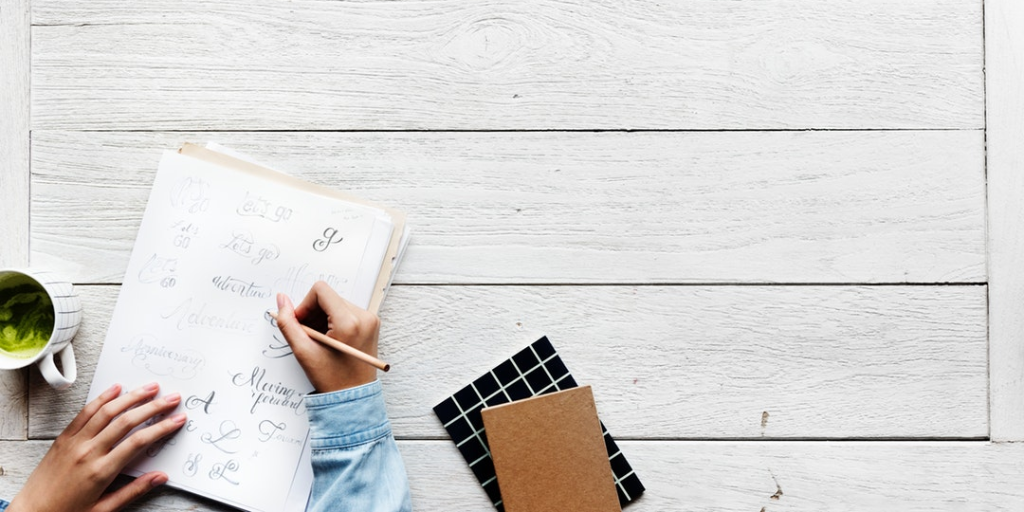 By: Ariel Burress
Business, Health, Life, Productivity
No Comments
Finding ways to beat procrastination to become more productive.
For some of us, getting things done is impossibly hard. Because of procrastination, we put things off until the last possible minute or don't bother to do them at all. This leaves us scrambling to finish our to-do list before we have to face the consequences of stalling for too long.
Thankfully, there are things you can do to keep yourself from falling too far behind from lack of motivation.
---
Helpful Tips to Beat Procrastination
A Little Goes A Long Way
Clean one corner of your room instead of trying to do the whole thing. Write the title of your essay and the first sentence and then come back to it later. Create the outline and ideas for your work project instead of tackling it all at once. Do your tasks bit by tiny bit – whether it's a little bit every hour or a little bit every day, as long as you're doing something. Make sure to give yourself plenty of time to complete your duties!
Get Started
You know that feeling of relief when you finally get something completed and out of the way? When you know you don't have to worry about it anymore? It feels great! If you can't think of any other reason to start on a task, think of how much better it would be to just have it done rather than waiting to be finished!
Reward Yourself
For every chore you mark off your to-do list, allow yourself a cookie. Or, for every email you respond to, give yourself five minutes to play computer games. For bigger projects, promise yourself a new outfit or piece of jewelry. Treat yourself for your good behavior and accomplishments! Having an incentive to get something done is more likely to force you to do what you need to do.
Break It Down
Create a schedule: for every twenty minutes of work, you get a five-minute break. Or maybe you clean one room of the house every day until it's all finished. Divide your task into smaller, less daunting fragments. The less you have to do at one time, the easier it will be to complete it!
Remove Distractions
Put your phone away. Turn the TV off. Let your family and friends know you're working and not to disturb you. If you'd like to have music on, turn it down low. Don't allow anything to interrupt your thought process – get into the mindset that you have work to complete and then don't let your mind stray!
Ask For Help
Ask a friend or family member to keep you in check. Have them regularly ask for updates from you. Make sure it's a person you would be upset to disappoint! Hopefully, their words of encouragement will keep you going.
---
Getting over procrastination blues can be difficult; however, you will feel so much better once you bite the bullet and get things accomplished.☗